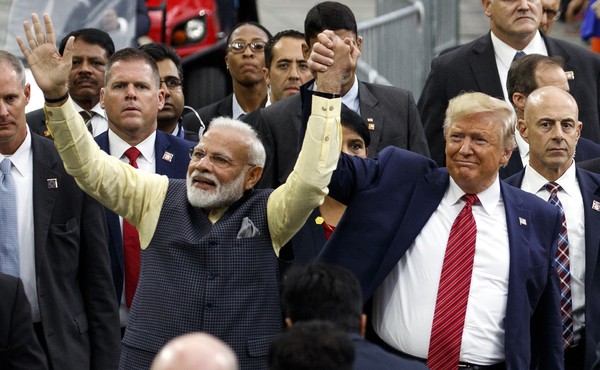 'Howdy, Modi!' Was a Display of Indian Americans' Political Power
A thousands-strong rally to honor the Indian prime minister—and the legions of protesters outside—showed how the community's influence is growing ahead of 2020.
The Trump Administration Is Driving Away Immigrant Entrepreneurs
Foreign-born founders start a huge number of the U.S.'s most lucrative businesses. But new government policies are making it harder for them to stay.