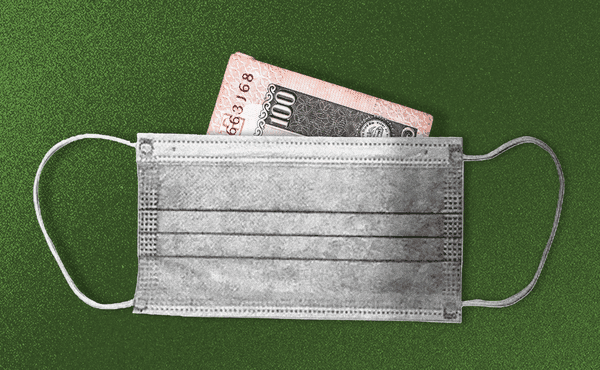 India Has a Fake-Jobs Problem
Employment fraud in the country is neither new nor small, but its prospects have never looked brighter.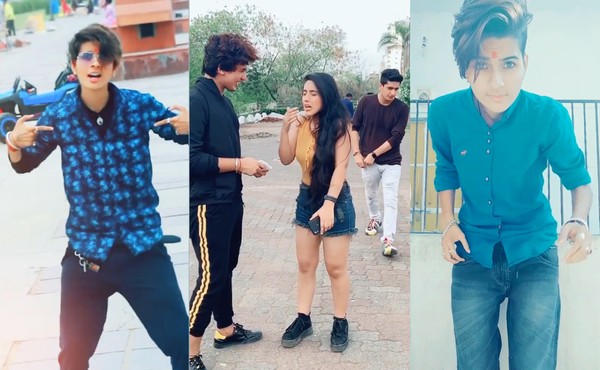 TikTok Is Taking Over India
In just two years, TikTok has become India's most downloaded app. Let the gold rush begin.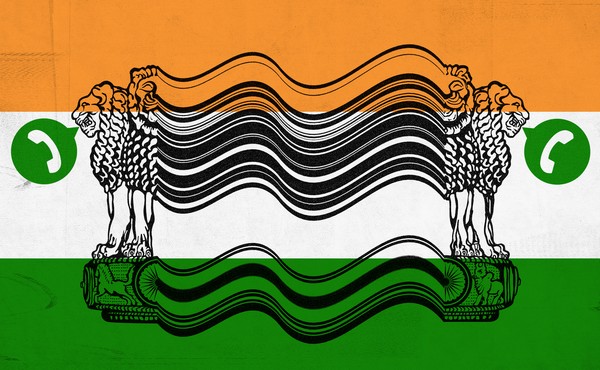 Misinformation Is Endangering India's Election
The country's political parties are spreading propaganda about their opponents to gain votes. It's working.