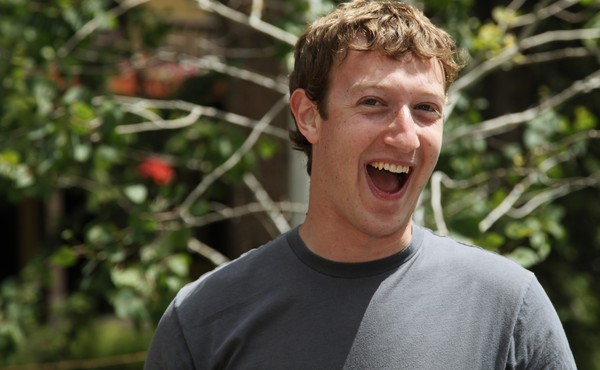 Universities Are Trying to Stop the Next Mark Zuckerberg From Dropping Out
Harvard, Stanford, and others are hoping start-up funding and mentorship will convince entrepreneurs to stay in school.
Hemp Is Used in Over 25,000 Products — Now Including BMWs
Hemp fibers are probably something you associate more with ropes, sacks and baggy ethnic clothing than with luxury cars. Not anymore.