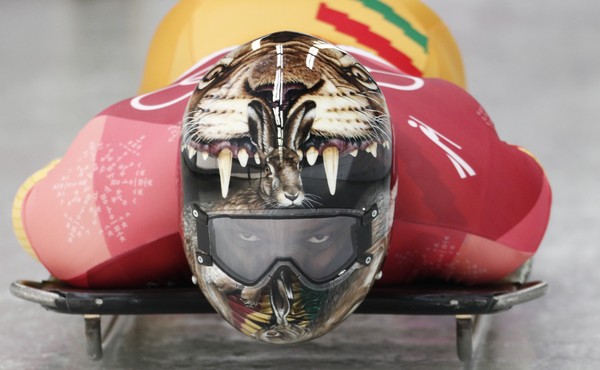 Ghana's Skeleton Hero
Akwasi Frimpong's improbable journey to Olympic sledding—from a country without ice.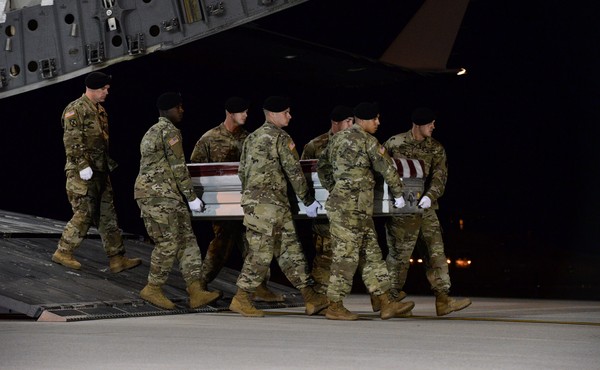 What the Hell Happened in Niger?
Rumors are swirling over what took place in the final hours before four U.S. servicemen died—but a clear picture of what actually took place is only beginning to emerge.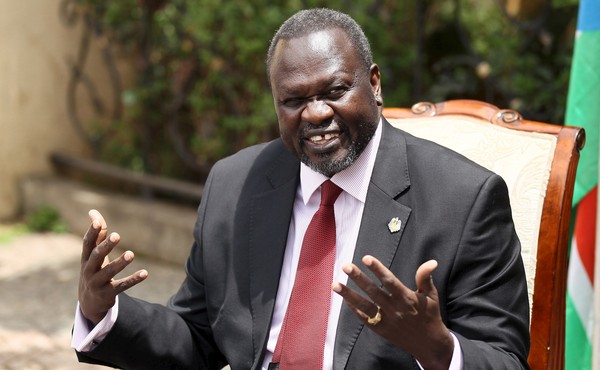 The African Rebel Leader Who's Stoked About Trump
Riek Machar thinks the president-elect will side with him in the South Sudan conflict—once he learns about it.