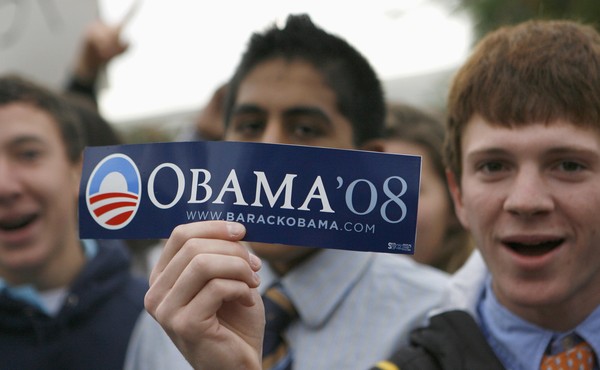 The Slow Death of the Political Bumper Sticker
Why the campaign staple has been falling out of favor: An Object Lesson.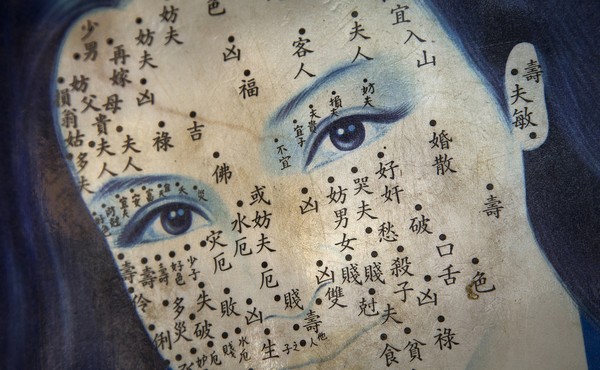 How the Internet Helped Me Cope With My Rare Disease
I have a condition that causes profound, random swelling and hives. The thing that's helped me most so far is the amazing communities I've found online.