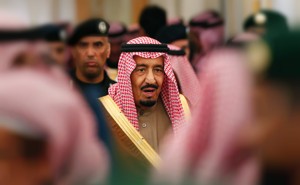 The Dangers of Saudi Succession
The monarchy's greatest strength is its outward display of unity. That's also its weakness.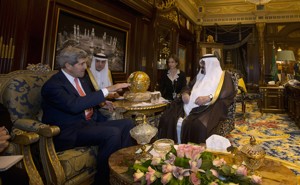 No One in the Middle East Will Sleep
What the Saudis make of the nuclear deal with Iran
To Stop Iran, Get a New Saudi King
Why Obama should intervene in Riyadh's succession crisis.