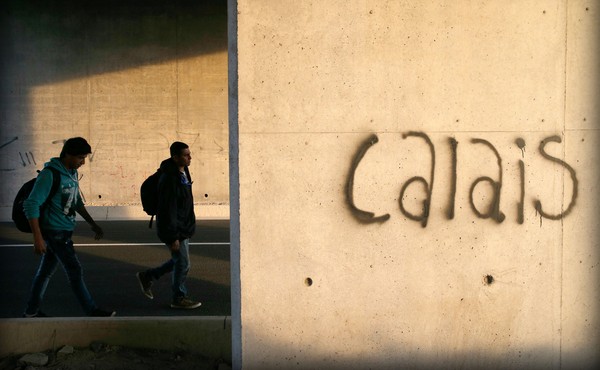 'I Am Strange Here': Conversations With the Syrians in Calais
"We have breakfast, we smoke, we laugh, we joke, we eat again, and after that in the night we have a try [at escaping to England]. Every night."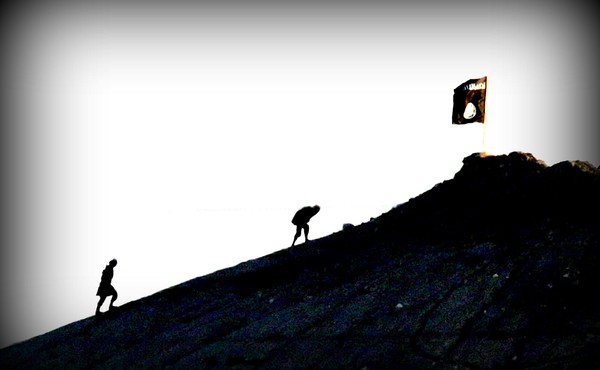 Pilgrims to the Islamic State
What Westerners migrating to ISIS have in common with Westerners who sympathized with communism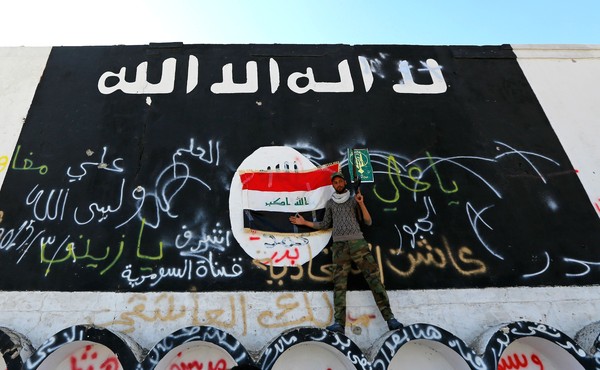 What Motivates Terrorists?
It's an important question. But is it the best one to be asking?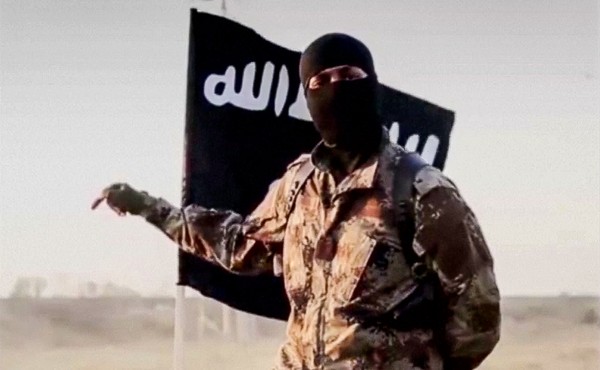 The Zoolander Theory of Terrorism
Jihadists are often portrayed as brainwashed dupes. They're not.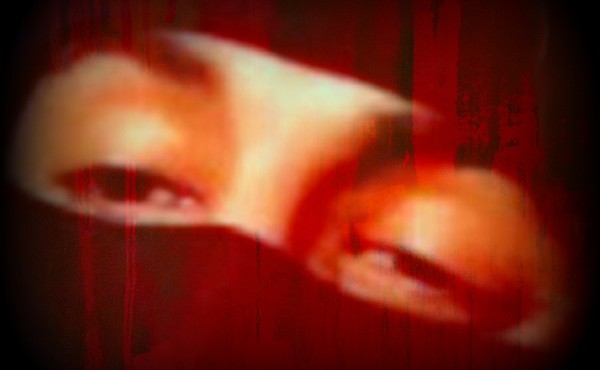 Terrorism With a Human Face
Mohammad Emwazi didn't look like the killer who became Jihadi John. Why is that so surprising?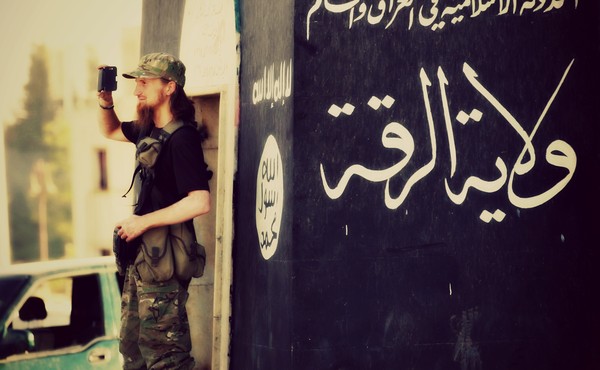 Why It's So Hard to Stop ISIS Propaganda
It requires telling a better story. And the U.S. hasn't come up with one yet.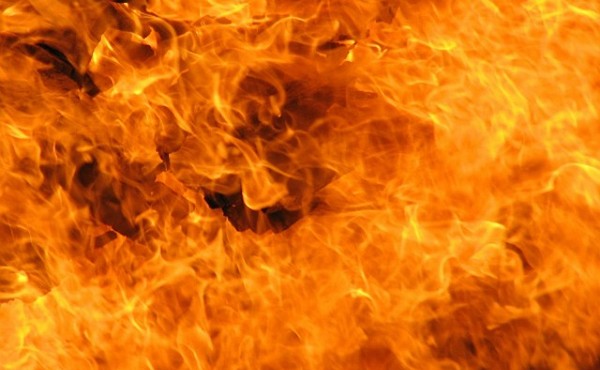 ISIS and the Logic of Shock
Why each Islamic State video is more horrifying than the last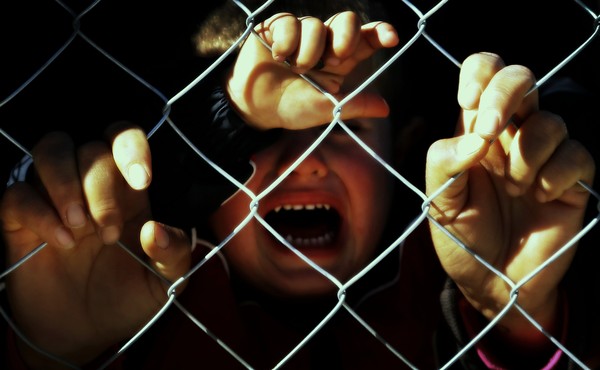 ISIS and the Intimate Kill
The Islamic State has made violence look easy. That's what makes the group so terrifying.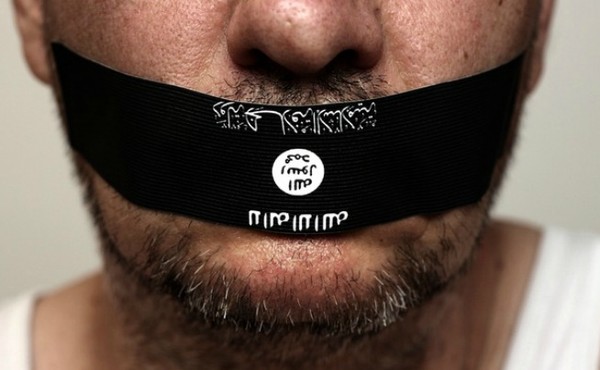 Is ISIS Funny?
Humor's intimate—and unsettling—relationship to violence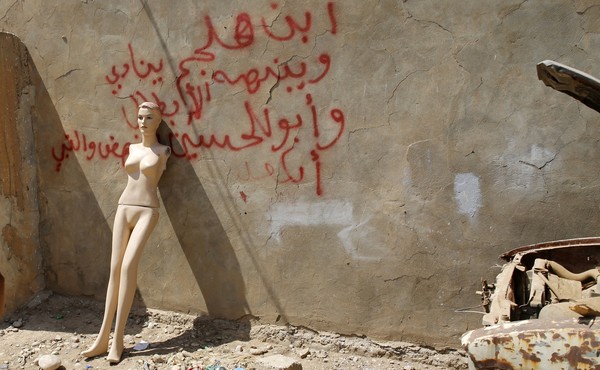 The Pornography of Jihadism
What ISIS videos and X-rated movies have in common