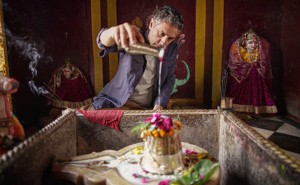 Reza Aslan and the Risks of Making Religion Relatable
The scholar says his new TV show is just what minorities need. Critics say the opposite. What if both are right?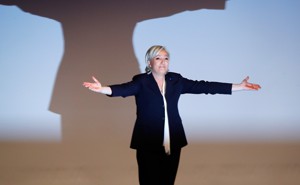 The Long Arm of Marine Le Pen
Quebec is flirting with French-style secularism—and courting its risks.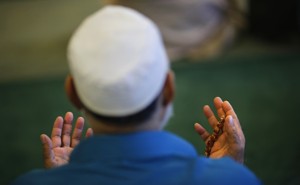 Mosques Want to Offer Sanctuary, but Will Anyone Accept?
Some undocumented immigrants say they wouldn't feel safe at a mosque given the uptick in anti-Muslim violence.