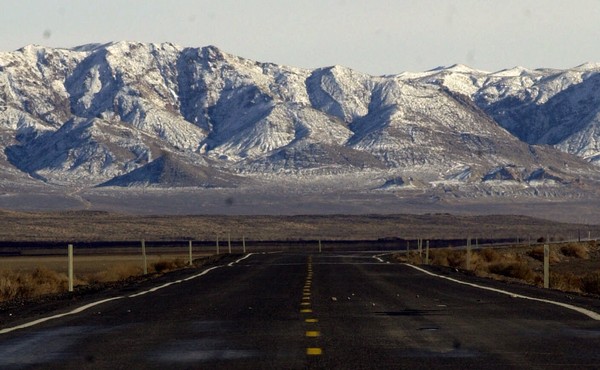 Looking for Answers in a Town Known for Leukemia
A small town once plagued by the most significant childhood-cancer cluster on national record—Fallon, Nevada—has become a case study in outbreak investigation.
On Indian Land, Criminals Can Get Away With Almost Anything
Violence is on the rise at a North Dakota reservation. And tribal officers are often powerless to stop it.