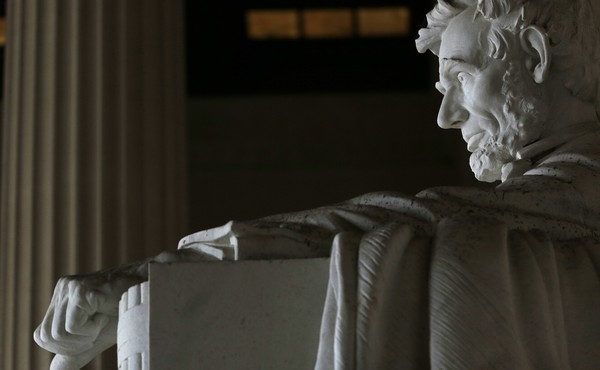 The Party of Lincoln in the Time of Trump
The Republicans are now going the way of the Whigs—by embracing the politics that helped destroy them.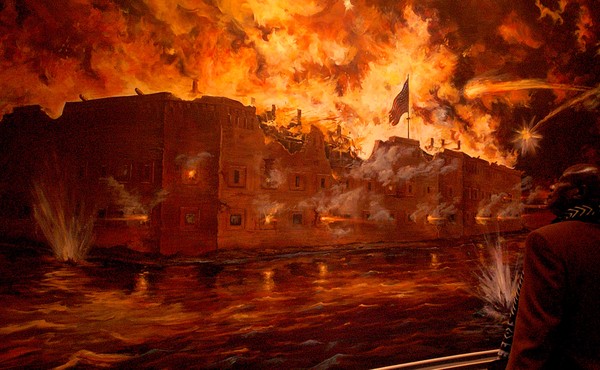 The Star-Spangled Banner in South Carolina
From secession to the 'Southern strategy,' the fight over South Carolina's identity has played out in the flags it flies.
Romanticizing the Villains of the Civil War
The newly released film Copperhead is in the same tradition as Gone with the Wind and Gods and Generals. Its history is highly revisionist.