A Pit Stop for PTSD Therapy
On the Greek island of Lesbos, psychologists have only a few days to help the waves of arriving refugees before they move on.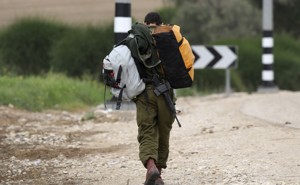 The Israeli Army Unit That Recruits Teens With Autism
Many autistic soldiers who would otherwise be exempt from military service have found a place in Unit 9900, a selective intelligence squad where their heightened perceptual skills are an asset.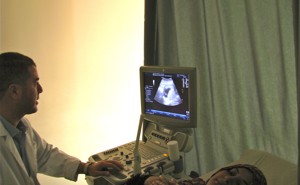 Why Palestinian Prisoners Are Smuggling Sperm Out of Jail
Resistance to Israel is taking an unlikely new form: in vitro fertilization.