Do Cultural Differences Change What Depression Feels Like?
The contrasting ways Chinese people and Westerners express symptoms could point to distinct experiences of the same disorder.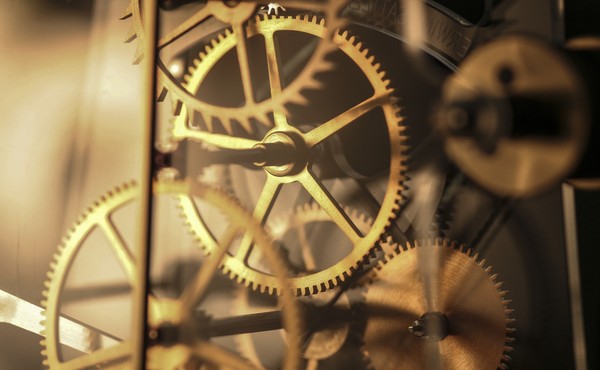 Building an Impossible Clock
The 18th-century horologist John Harrison claimed that he could make the world's most accurate pendulum clock, but his methods were scorned for hundreds of years—until someone proved him right.