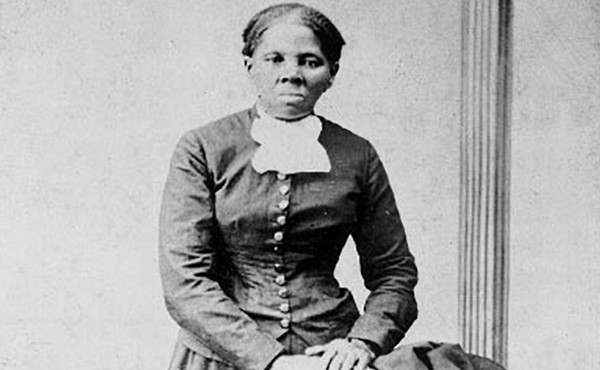 What Does It Mean for America to Put Harriet Tubman on the $20 Bill?
A roundtable discussion on women, people of color, and the country's newest currency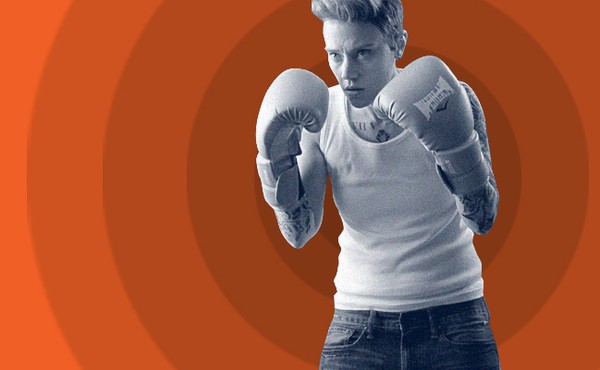 The Radical Queerness of Kate McKinnon's Justin Bieber
The Saturday Night Live player has snuck a lesbian tradition onto network television in her brilliant impersonation of the tween idol.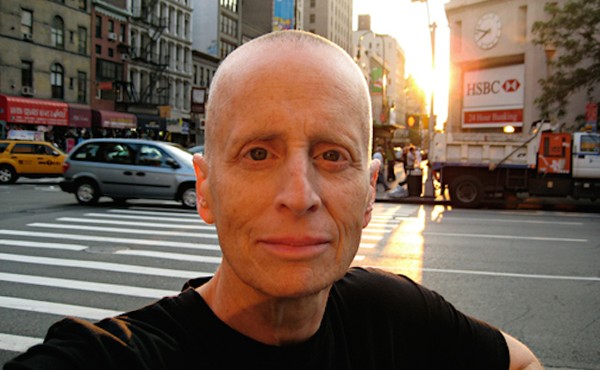 The Importance of Leslie Feinberg
Stone Butch Blues was a gateway for me to understanding love, gender expression, and my girlfriend. It should be up there with the classic coming-of-age novels.
Beyond the U-Haul: How Lesbian Relationships Are Changing
Just like straight and gay-male couples, women are seeking out new ways to commit.
The Unsettling, Text-Driven World of Barbara Kruger's 'Belief+Doubt'
The conceptual artist's latest installation is disruptive, bombarding, and overwhelming—but in a good way.
Alison Bechdel's Sad, Funny, Sprawling Graphic Memoir
With Are You My Mother?, the writer examines her past, using journal entries, psychological theories, and her own memories.
Why Newspapers Shouldn't Be Scared of Huffington Post
And other lessons from the American Society of News Editors conference, which focused on digital media
Toy Wonders & Blunders
In the world of toy marketing, triumphs are measured in units moved, but toy failures, too, can become their own kind of legend. We spoke with toy experts Tim Walsh and Cliff Annicelli to gain insight into some of the toys from recent decades that have caused crazes—and others that in retrospect seem just plain crazy.
Controversy Brews Around National Equality March
Critics say a march isn't the way to get gay marriage legalized