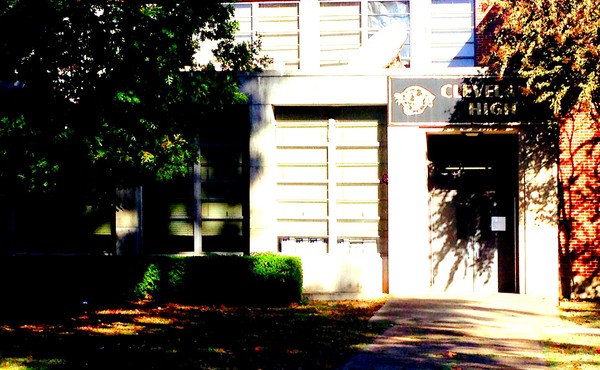 A School District That Was Never Desegregated
Decades after Brown v. Board of Education, a small town in Mississippi has yet to unify its black and white students.
Why Paid Leave Could Pass in Obama's Second Term: Americans Want It
Conservatives, independents, and liberals favor better family policies, according to a new poll.
Poverty Isn't Just a Single-Parents Problem
The poverty rate for married couples with children has increased by nearly 50 percent since 2000.