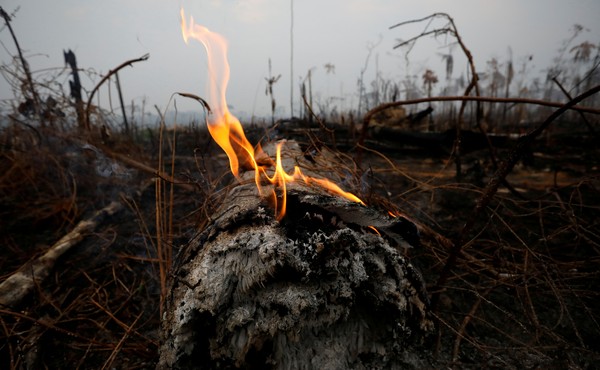 The Land Battle Behind the Fires in the Amazon
The Amazon fires could fuel the decades-long fight that indigenous people have waged for their land.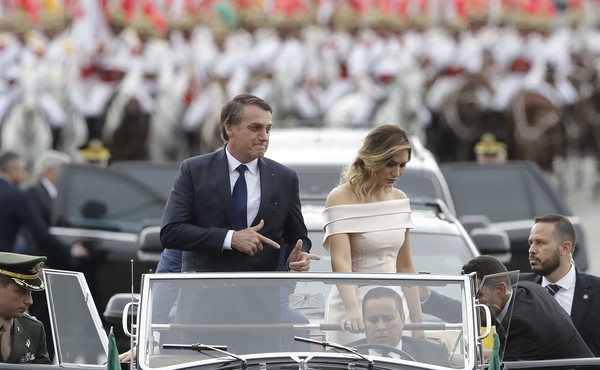 Here's How Jair Bolsonaro Wants to Transform Brazil
Land rights, education, the economy, and public security lie at the nexus of the Brazilian president's priorities and critics' concerns.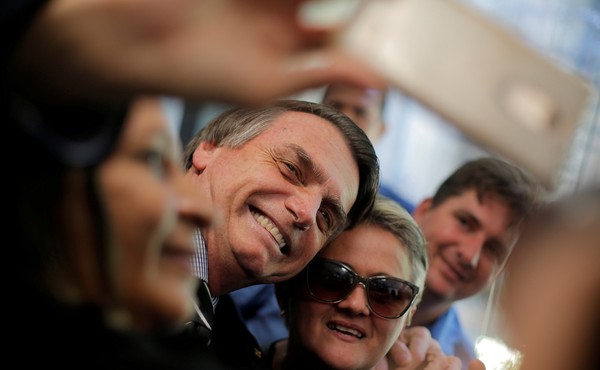 A Brazilian Far-Right Populist and the Women Who Like Him
New polling data show that Jair Bolsonaro's social conservatism, law-and-order positions, and anti-corruption stance appear to be trumping his history of sexism.