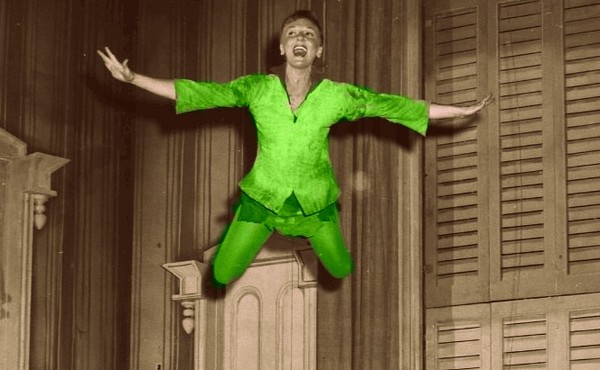 Peter Pan, Queer Icon
In NBC's Peter Pan Live!, Allison Williams continues the long history of women playing the boy—or "boi"—who never grew up.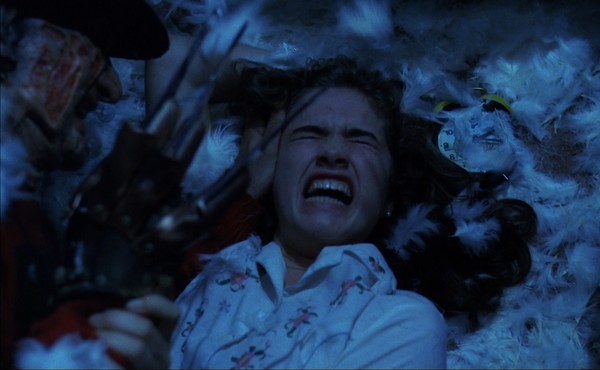 'I'm Into Survival': A Nightmare on Elm Street's Nancy, 30 Years Later
The heroine of Wes Craven's classic horror flick embodied—and transcended—the Final Girl trope.
The Quiet Crisis Among Queer Women
At a time when same-sex marriage and gay equality are on the march, a new poll of LGBT Americans shows women lagging in several disheartening respects.