What Jane Austen Thought Marriage Couldn't Do
She wrote her six novels as the institution was undergoing a tectonic shift—to being less about social and financial networks and more about love.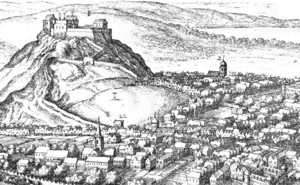 The Radical, 18th-Century Scottish System for Paying for College
Adam Smith devoted a long section in The Wealth of Nations to explaining why the universities in his home country produced better teachers than Oxford.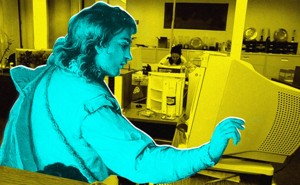 How to Write a Business Letter: Advice From the 18th Century
You too can sound like a rich, proper, old English gentleman with guidance from their charming correspondence manuals.
Adam Smith and the Romance Novel
The 18th-century economist's works had a lot in common with the popular fiction of his time, even if he professed to disdain it.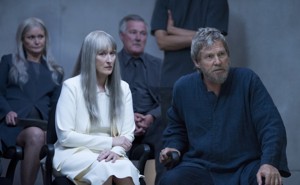 What Is the Price of Perfect Equality?
Some of the best analyses lie not in the field of economics, but in books like The Giver—dystopian tales sitting on shelves marked Young Adult.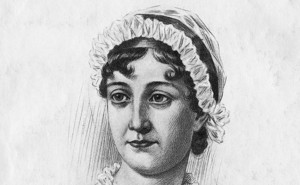 The Economics of Jane Austen
In her fiction, the 18th-century novelist wrestled with the same question that preoccupied Adam Smith: Does the pursuit of wealth diminish a person's moral integrity?