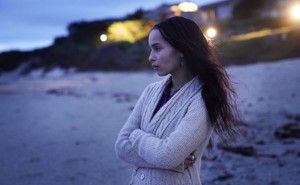 What Big Little Lies Got Wrong About Bonnie
Season 2 failed to give Zoë Kravitz's character the depth of interrogation and analysis granted to its other stars.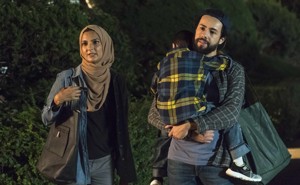 What Ramy Gets Wrong About Muslim Women
The new Hulu series cleverly explores the life experiences of a Millennial man practicing Islam in America. It misses the mark, however, in the depiction of its female characters.