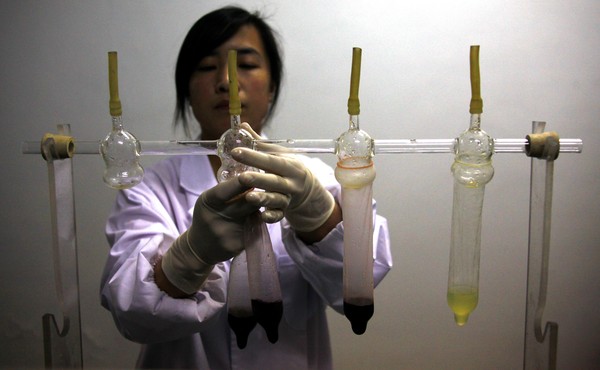 China's Struggle With Hepatitis B Discrimination
Job applicants and students are regularly turned down on the basis of the disease. Now, some are fighting back.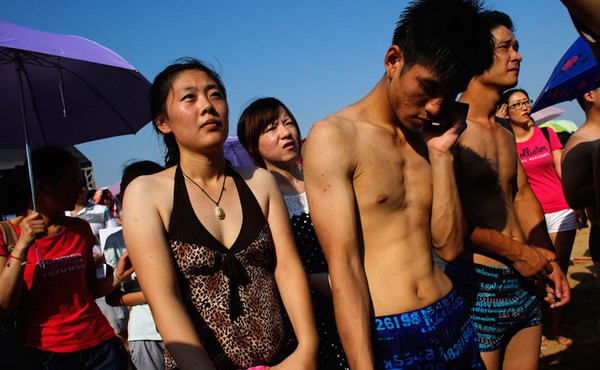 China's Singles Turn to 'Dating Camp' to Find Love
In cities like Beijing and Shanghai, new services help unmarried men and women find a partner who captures their heart -- not just Mom and Dad's approval.