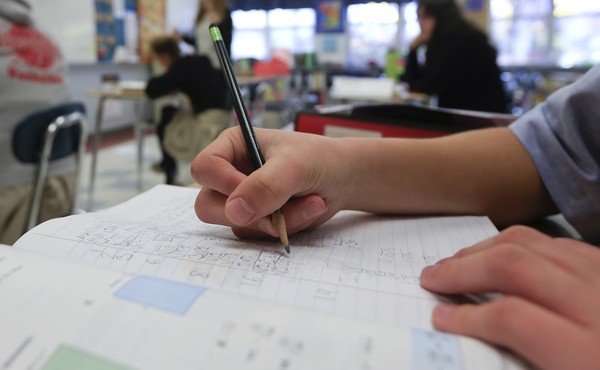 A Math Class That Makes Tax Season Easier
A real-world substitute for the standard Algebra 2 curriculum appeals to high-school students whose next step is not college but the workforce.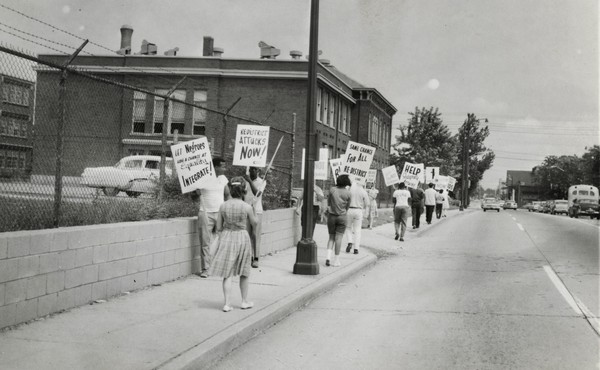 Racial Bias and the Crumbling of a City
A decision more than four decades old continues to haunt Indianapolis's education system while almost everything else in the government is unified.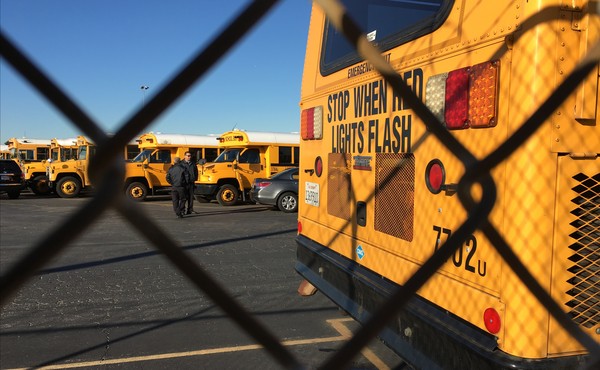 The End of Busing in Indianapolis
Designed to end school segregation, it's not clear the program succeeded.