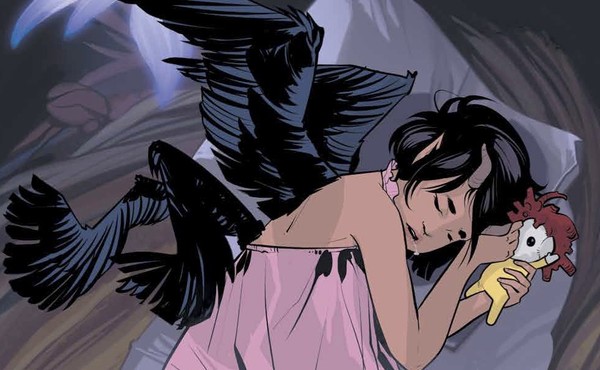 The Sprawling, Empathetic Adventure of Saga
One of the most prestigious comic-book series in print today is an unwieldy, profane, and glorious ode to compassion and equality.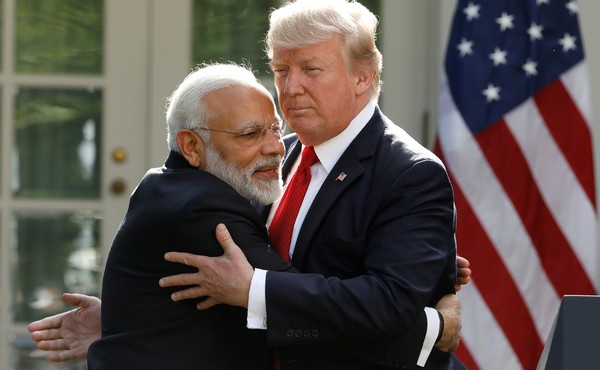 Making Fun of How South Asians Talk: A History
Donald Trump's reported mockery of Narendra Modi's accent is a disturbing reminder of the long tradition of using "brown voice" for caricature.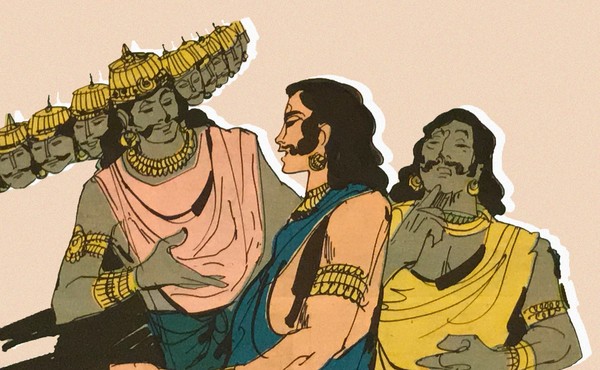 The Dark Side of the Comics That Redefined Hinduism
Beloved by generations of Indian children like myself, the illustrated-book series Amar Chitra Katha also reinforced many forms of intolerance.