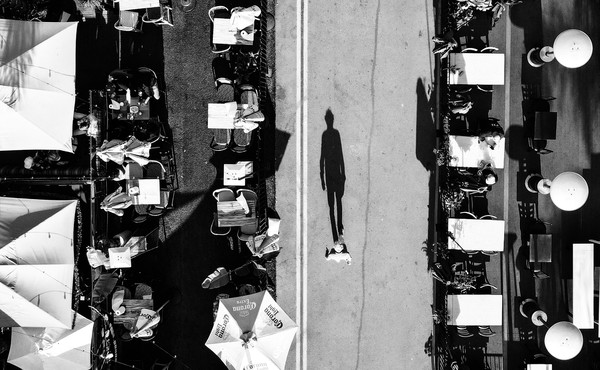 Surrendering Our Cities to Cars Would Be a Historic Blunder
Communities shouldn't give back the street space that they reclaimed during the pandemic.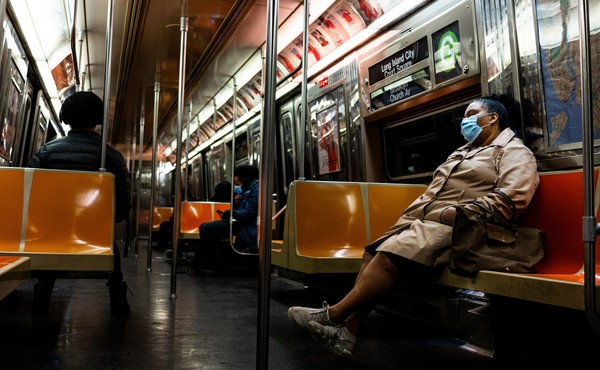 Public Transit Has to Come Back
The pandemic shouldn't become a pretext for giving up on subways and buses.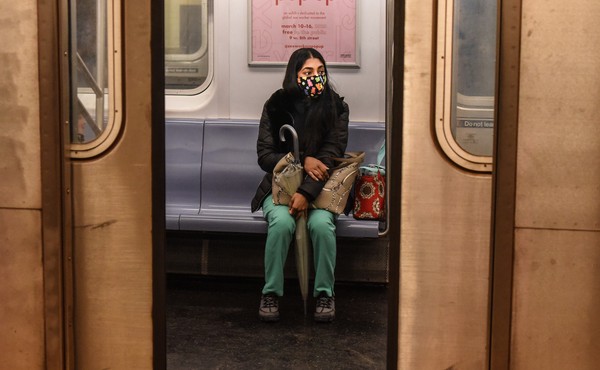 Fear of Public Transit Got Ahead of the Evidence
Many have blamed subways and buses for coronavirus outbreaks, but a growing body of research suggests otherwise.