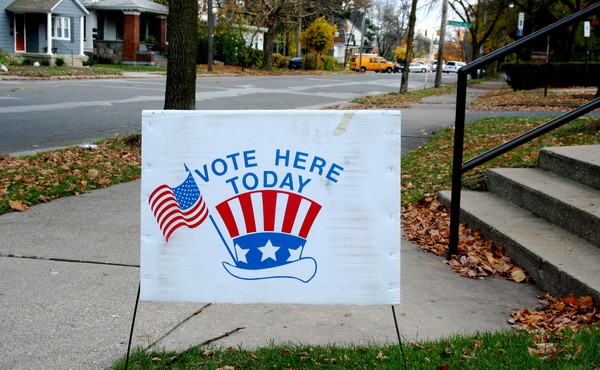 Why Non-Voters Matter
A new study suggests that increasing turnout could have significant ramifications for policy.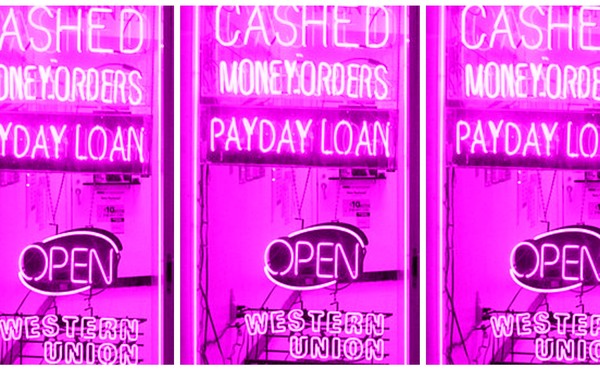 The Odd Couple Fighting Against Predatory Payday Lending
In South Dakota, a conservative pastor and an openly gay former Obama campaign staffer have teamed up to battle an exploitative industry.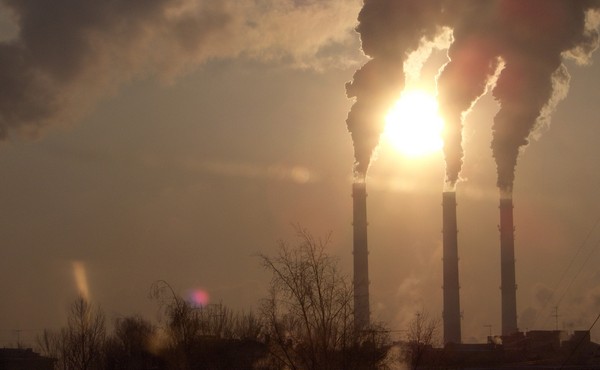 How to Tap Latent Conservative Support for Climate-Change Policy
It's all a matter of how the issue is framed and what values activists appeal to.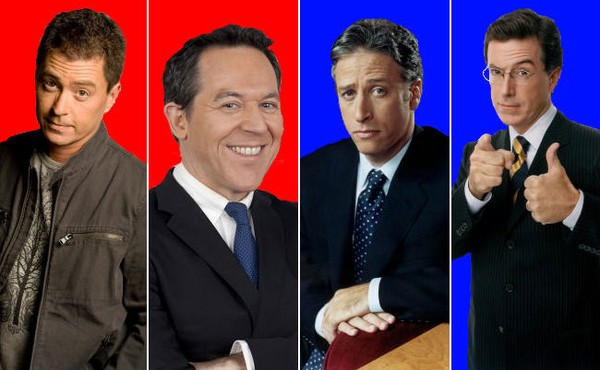 The Plight of Conservative Comedy: Where's the Right's Daily Show?
Political philosophy isn't what keeps Republican-leaning comics from succeeding—it's corporate hurdles, cultural forces, and the demographics of show business.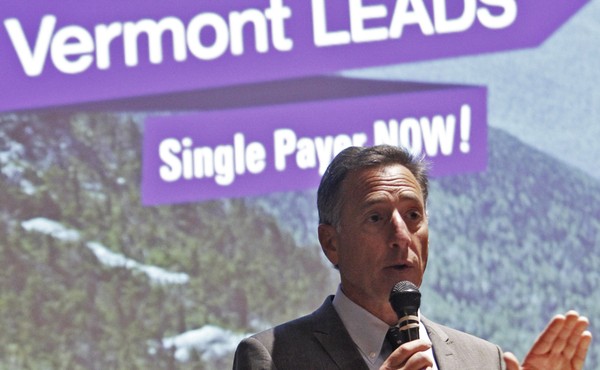 Can Vermont's Single-Payer System Fix What Ails American Healthcare?
As Obamacare struggles, progressives hope a bold experiment could offer a better model. But first, it has to work.