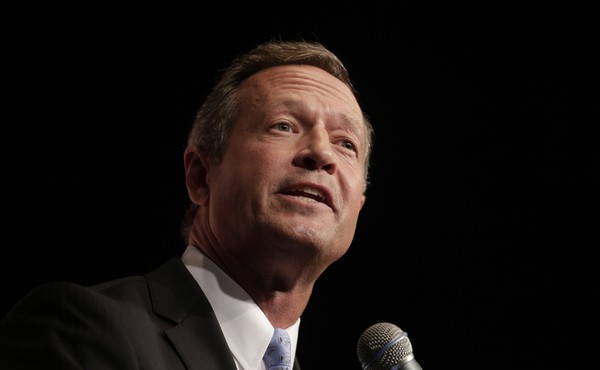 The Relevance of Personal Politics on a College Campus
What a Martin O'Malley event at Pitzer College taught me about the value of intimate settings on the presidential campaign trail
The Worst Part About Recovering From a Concussion
Mild traumatic brain injuries are common, yet tracking how a person is healing is still a patchwork of tests that aren't always reliable. A new blood test might change that.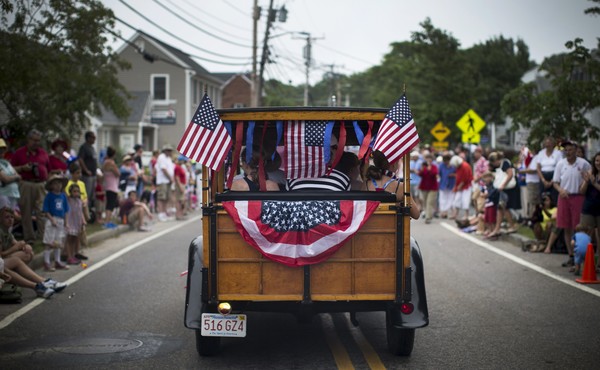 The American Dream Is Suffering, but Americans Are Satisfied: 15 Charts
A new poll reveals that although Americans think obstacles to advancement are more severe than ever, they still believe hard work can overcome them.