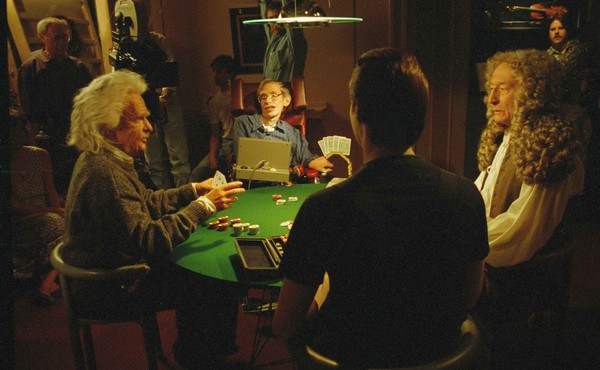 Stephen Hawking Was Very Particular About His Tea
Despite physical limitations, the late scientist had a singular, stubborn insistence on living life on his own terms.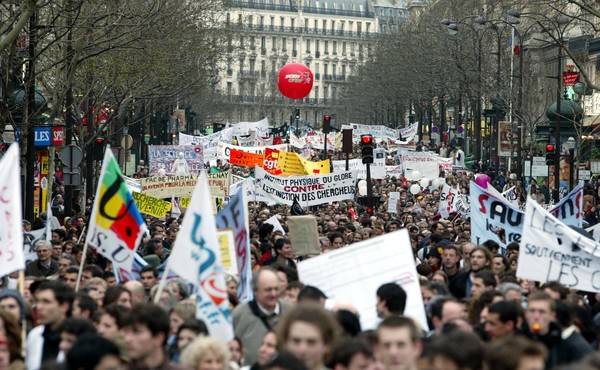 Marching for the Right to Be Wrong
What it means to protest in the name of science.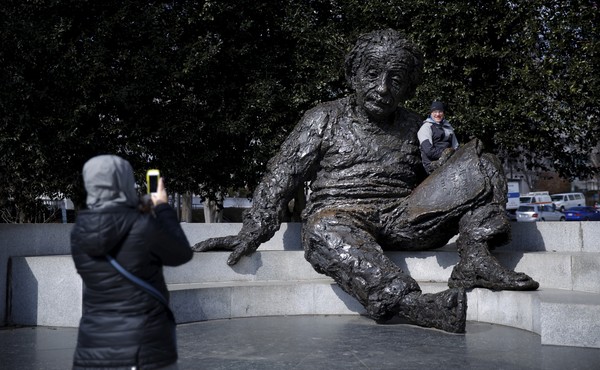 All Physics Is Local
Einstein's gravitational waves rest on a genuinely radical idea.