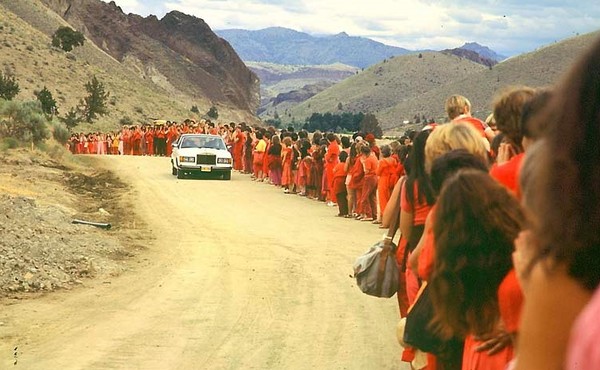 A Strange but True Tale of Voter Fraud and Bioterrorism
The 1984 Rajneeshee attack, which poisoned hundreds of Oregonians, shows how hard it is to steal an election—even with millions of dollars and a dedicated group.
Settlers of Catan: How a German Board Game Went Mainstream
Two decades after it was invented, this game is about to become a household name. How did it happen?