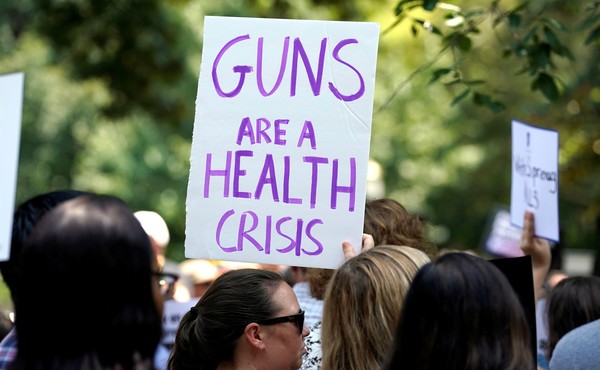 Don't Ban Assault Weapons—Tax Them
A solution from the founding era might work again today.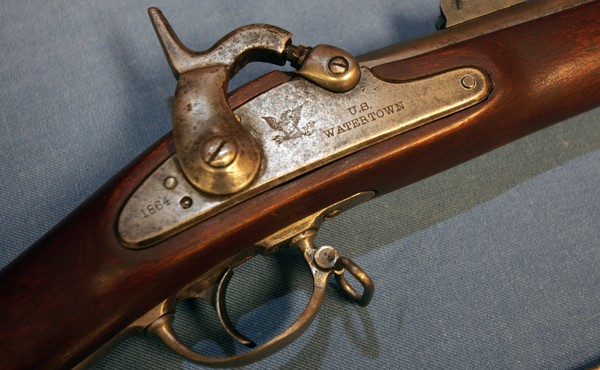 Guns Have Always Been Regulated
The effort of some U.S. Supreme Court justices to extend the Second Amendment's protections to all guns in common use is at odds with its history.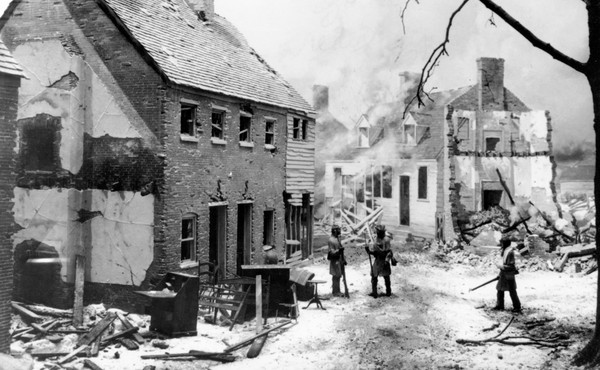 The Slave-State Origins of Modern Gun Rights
The idea that citizens have an unfettered constitutional right to carry weapons in public originates in the antebellum South, and its culture of violence and honor.