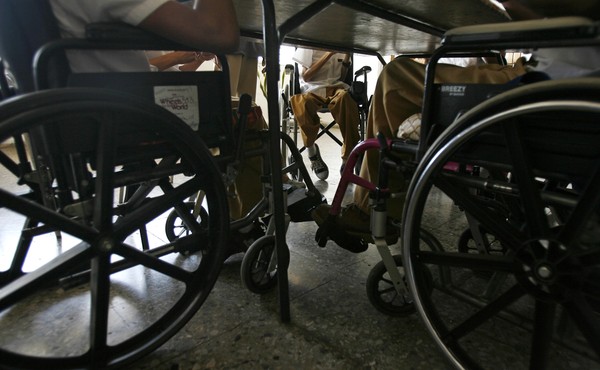 One Parent's Twitter Campaign to Get Her Daughter a Wheelchair
With #ellaneedswheels, a mother took on the insurance company that wouldn't cover her mysteriously paralyzed child.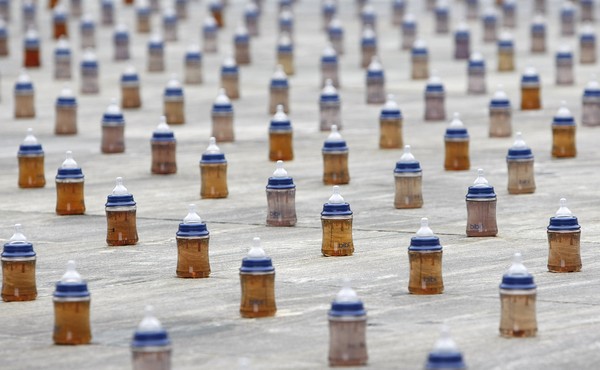 One Woman's Baby, Another Woman's Breast Milk
Out of preference or necessity, some mothers are relying on milk donated by acquaintances or online connections. But is it safe?