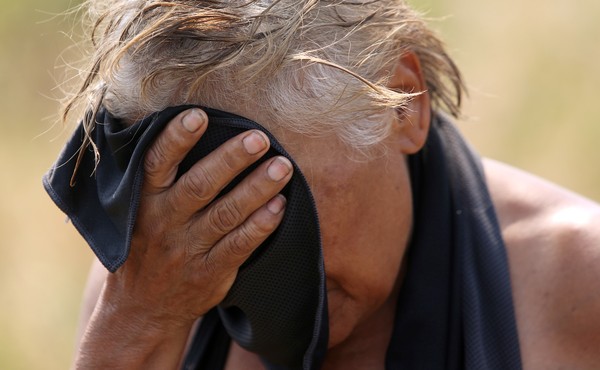 Even 90-Degree Heat Could Be Devastating
The Pacific Northwest's early heat wave is a warning for the world.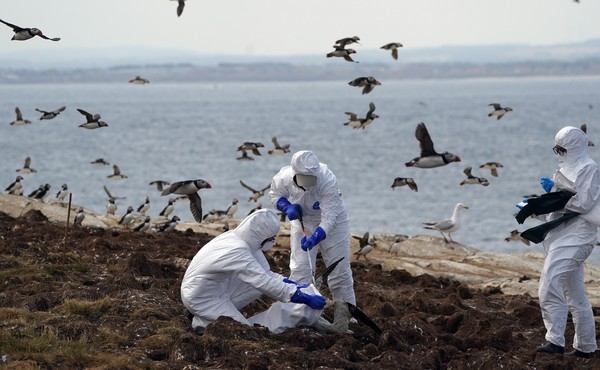 Wild Birds in North America Are Dying Like Never Before
Scientists are concerned for North American wildlife as the worst avian flu outbreak since 2015 rages on.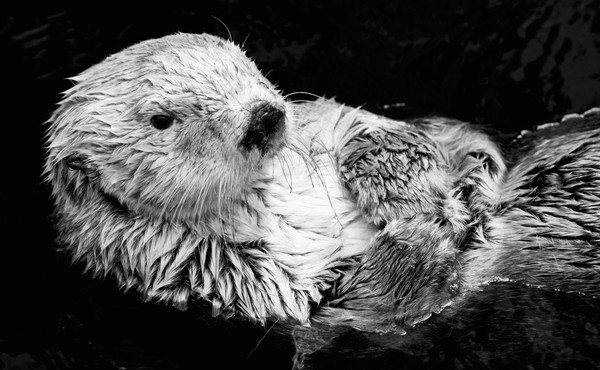 Oregon Has Mixed Feelings About the Return of Sea Otters
The reintroduction of this endangered species would help restore ecosystems—but potentially to the detriment of local tribes.