The UFO Trap
Whenever UFOs make the news, standards of skepticism start to slip.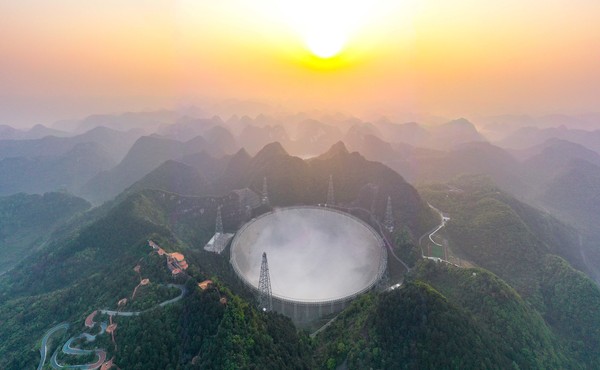 The Future of American Radio Astronomy Now Depends on China
After Puerto Rico's Arecibo telescope collapsed late last year, the researchers who depended on it are in a tough position.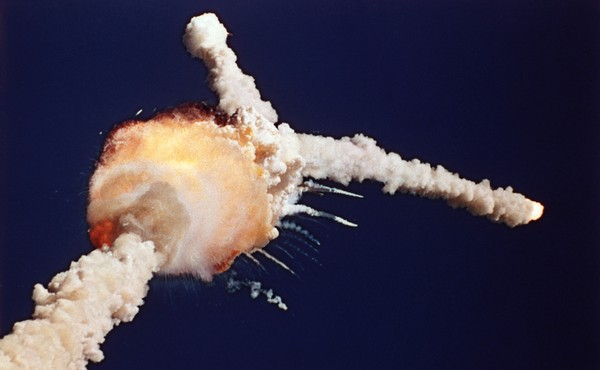 Space Travel's Existential Question
Have we become too squeamish about the inevitable human cost of exploration?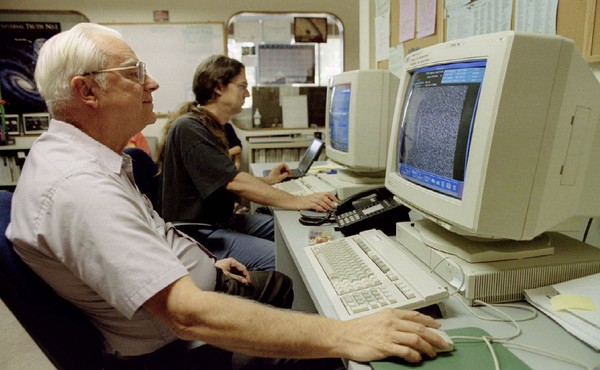 A Brief History of SETI@Home
How astronomers deputized early internet users to help find alien civilizations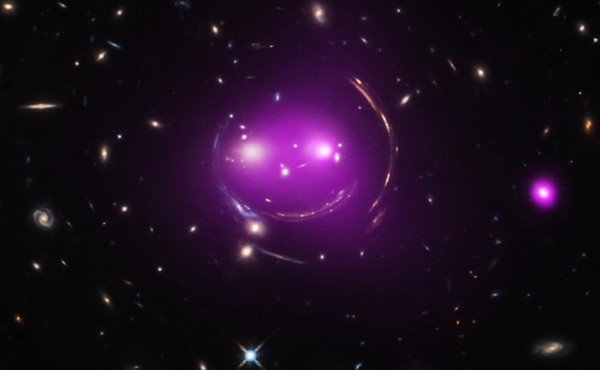 We Need a New Word for Infinite Spaces
A vocabulary that captures the expanse of the universe could help us to make sense of it.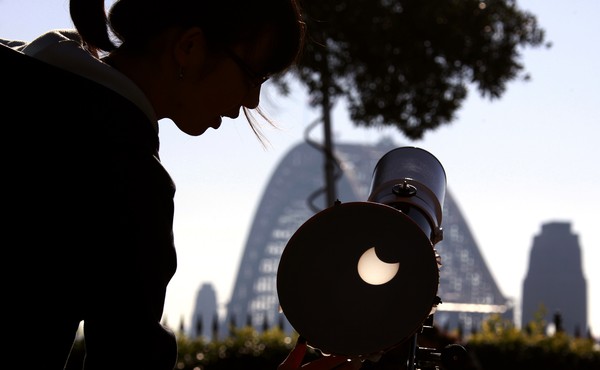 Astronomers Are Finally Doing Something About Sexual Harassment
Recent scandals have forced the field to confront a pervasive culture of gender discrimination and abuse.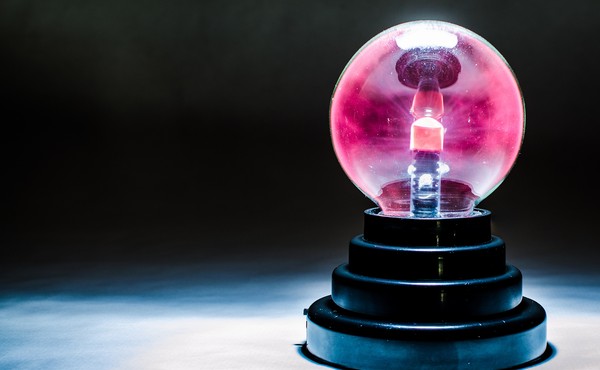 A Murder at the American Physical Society
A half-century ago, a rejected scientist turned violent.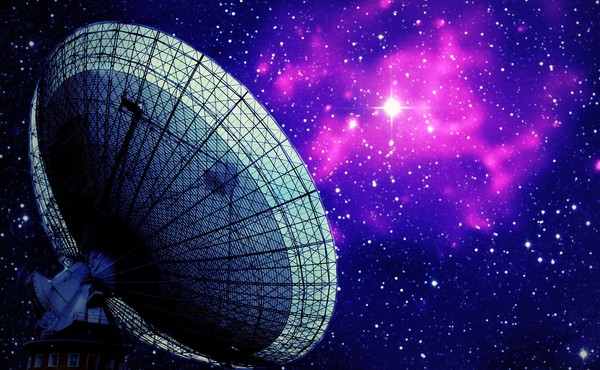 Watching the Universe in Real Time
Better technology means people can record more data about what's happening in space than ever before. It also means we're seeing things we never knew were there.