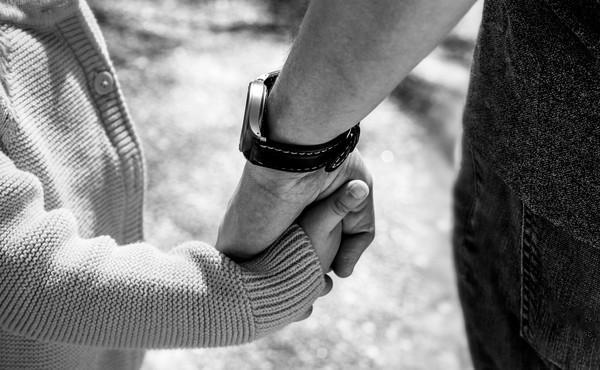 Parents Are Lying to Get Their Little Kids Vaccinated
It's surprisingly easy to get unauthorized COVID-19 vaccines for 10- and 11-year-olds who can "pass" for 12.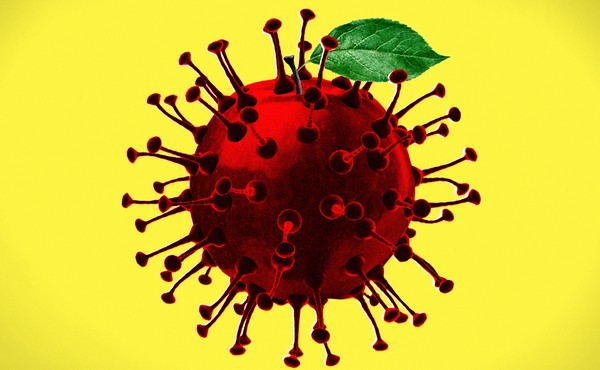 Why Did We Ever Send Sick Kids to School?
An overemphasis on attendance puts students' health at risk and instills the value of working through illness. The pandemic has made it clear how dangerous that is.