What's Next for the Gay-Rights Movement?
Can other issues, like workplace protections, gain as much public support as marriage rights?
What If Marriage Were Temporary?
Various cultures have toyed with the idea of giving unions an expiration date.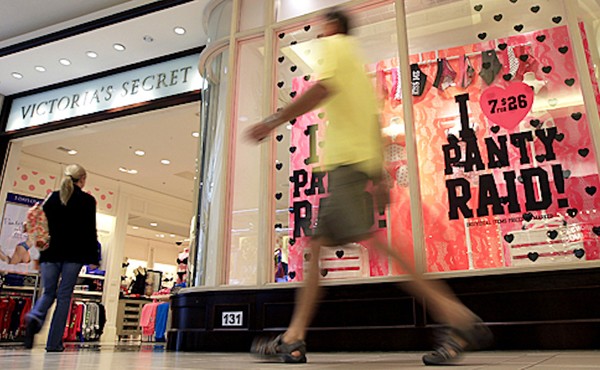 Why the Word 'Panties' Is So Awful (And What to Do About It)
Can this simultaneously too-sexualized and too-babyish term finally be done away with?