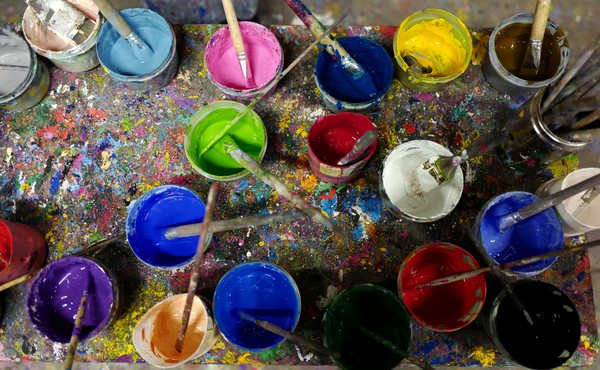 Grading Creativity
Can a standardized exam save arts education?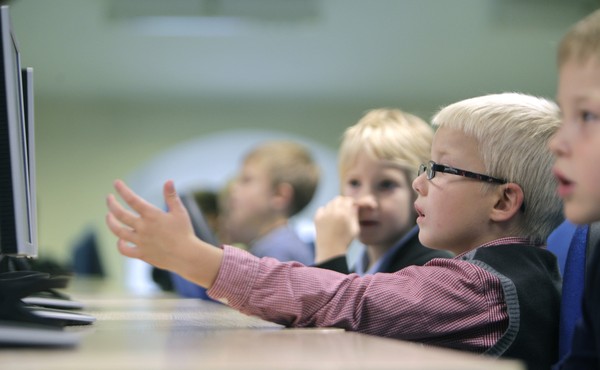 Is Estonia the New Finland?
With a focus on equity, the northern European country has quietly joined the ranks of the global education elite.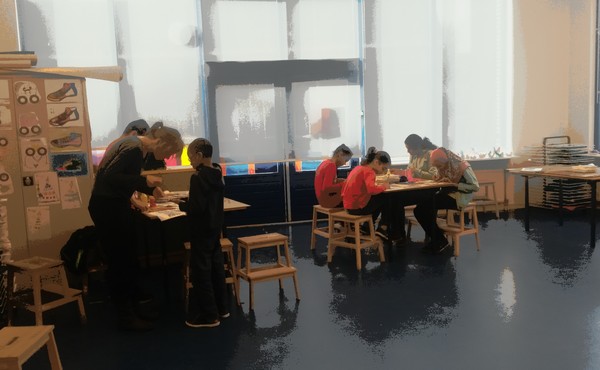 A Country Where Teachers Have a Voice
In the Netherlands, educators decide what happens in their classrooms—not bureaucrats.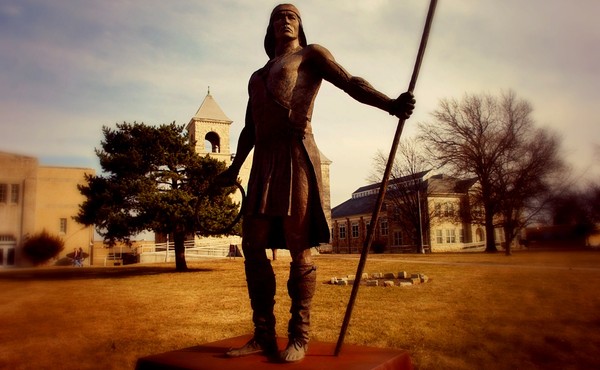 The Failure of Tribal Schools
Despite being seen as a way up for Native Americans, tribal colleges often fail to produce results. With high costs and low graduation rates their existence is being questioned.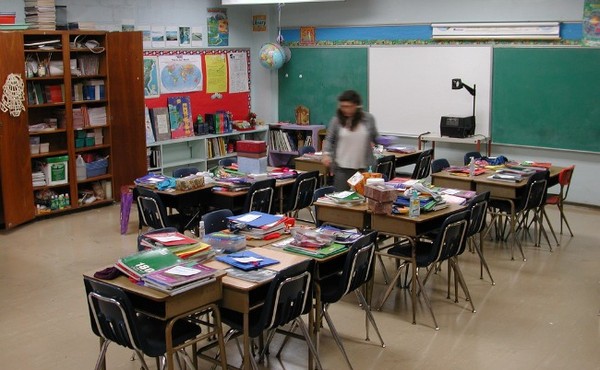 What Kentucky Can Teach the Rest of the U.S. About the Common Core
Three years ago, it became the first state to adopt the new, tougher K-12 standards
Linking Home and Classroom, Oakland Bets on Community Schools
A district bleeding students every year has a new strategy: draw them in with a holistic education that brings academic and home life together.