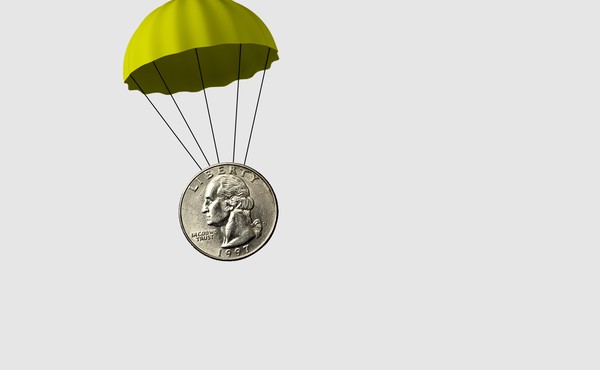 What Congress Could Do to Keep More College Students Enrolled
The pandemic has left many students struggling to afford tuition, food, and housing. They need emergency cash assistance—delivered fast.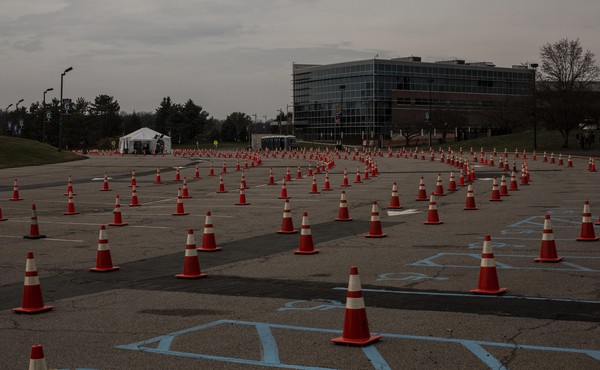 America Sabotaged the Solution to Its New Higher-Education Crisis
Many families are turning to community colleges amid the pandemic, but the schools aren't equipped to handle an influx of students.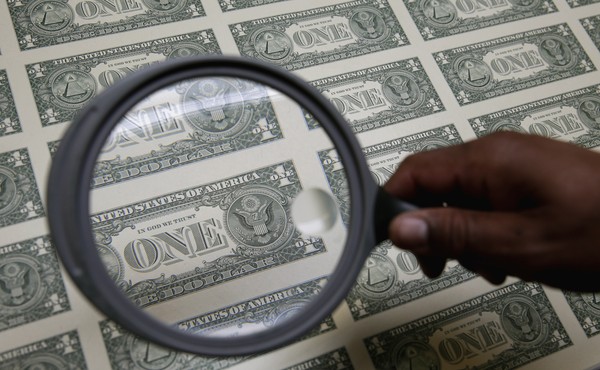 How Financial Aid Betrays the Modern Family
The federal system is based on the flawed assumption that parents are helping their children pay for school.