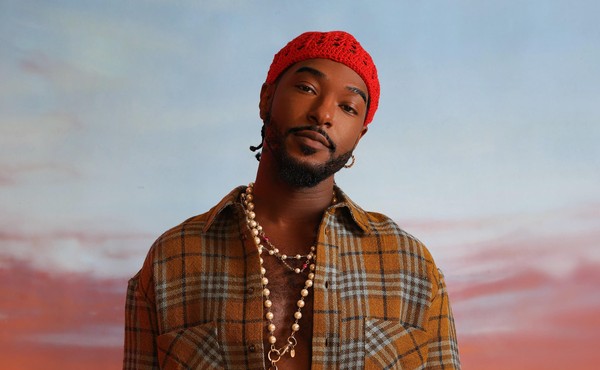 Black Country Is Not a Fad. It's a Legacy.
"The root of country music is blues, and it's Black as hell."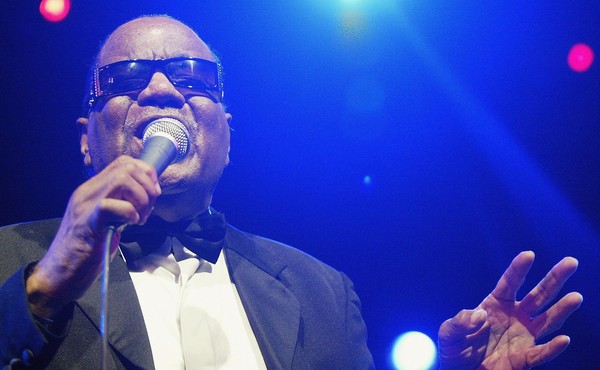 Remembering Clarence Fountain, a Gospel Legend
The singer, who died at 88, was a founding member of the Blind Boys of Alabama, and embodied the vicissitudes of a decades-long career in music.