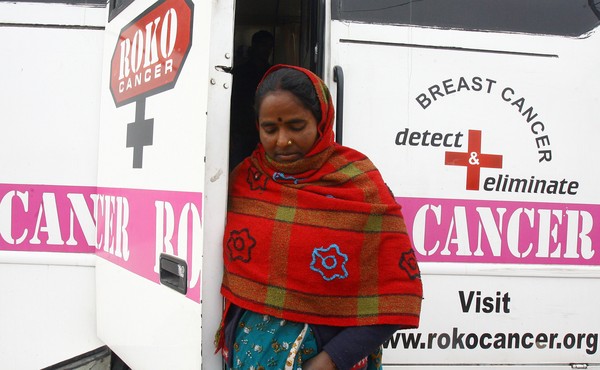 In India, Breast Cancer Is Often a Death Sentence
Heat maps, blood tests, and cameras could be the key to turning high mortality rates around.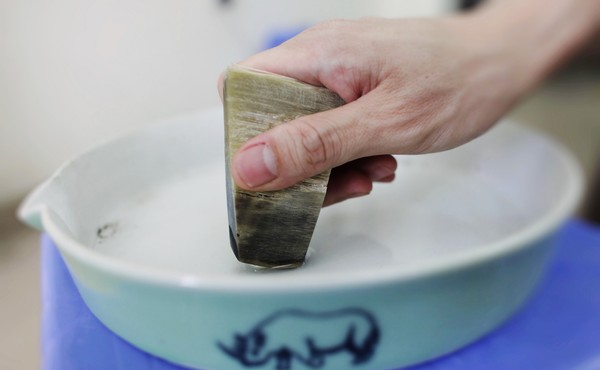 The Rich Men Who Drink Rhino Horns
Vietnam's illicit rhino-horn trade is rooted in traditional medicine, but a new class of ambitious young businessmen are using it for something more than health.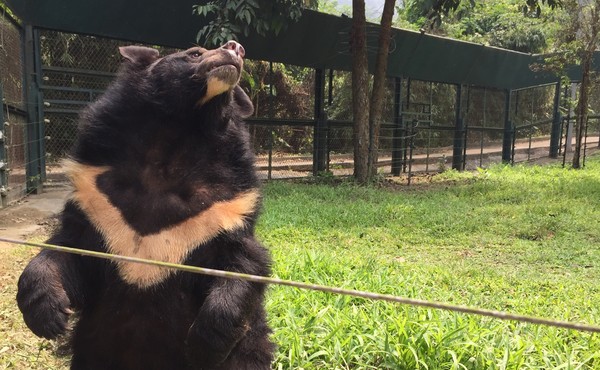 What Happens to Bears After They're Rescued From Bile Farming?
The Vietnamese government believes it can stomp out the illegal industry within the next few years. If it succeeds, it will need to find new homes for hundreds of bears.