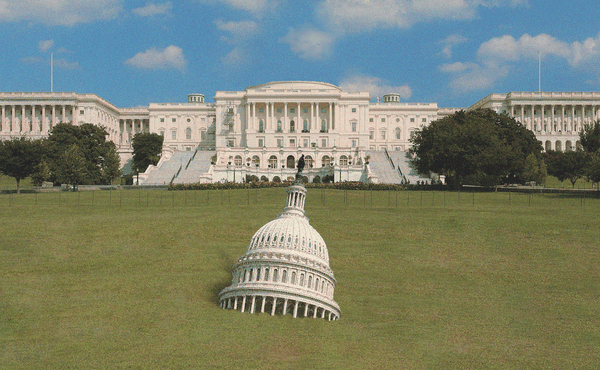 Why the Filibuster Suits the GOP Just Fine
Because neither party can reliably elect enough senators to overcome a filibuster, modern American politics is trapped. We figured out just how trapped.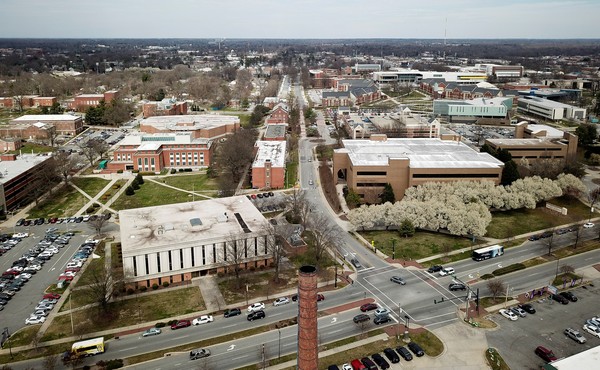 Gerrymandering, or Geography?
Computer-based techniques can prove that partisan advantage isn't an accident.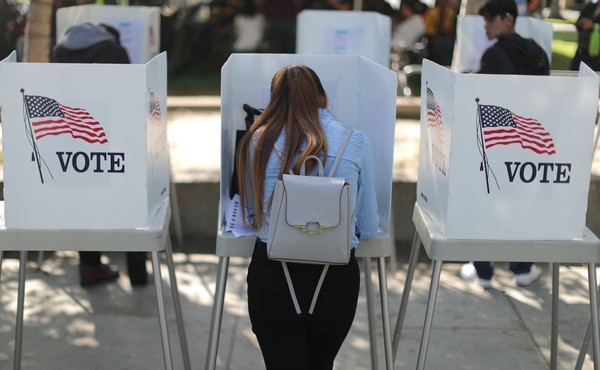 The Long-Term Solution to Voter Suppression
Efforts to expand the franchise could ultimately counteract efforts to shrink it.