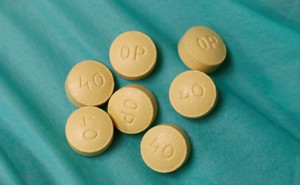 The Truth About Painkiller Addiction
Amid an opioid crisis, authorities overestimated the danger of prescription painkillers—while doing too little to identify patients at risk of addiction.
Retiring the Vietnam-Vet Stereotype
Soldiers returning from Iraq and Afghanistan today are as unlike those who returned from the war in Southeast Asia a generation ago as those soldiers were from the veterans of World War II.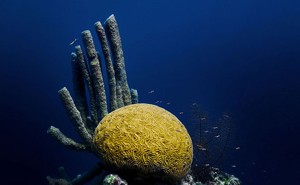 The Science of Choice in Addiction
Research has shown that beating addiction is ultimately about regarding addicts as people who can rationally choose.
Distinguishing Brain From Mind
In coming years, neuroscience will answer questions we don't even yet know to ask. Sometimes, though, focus on the brain is misleading.