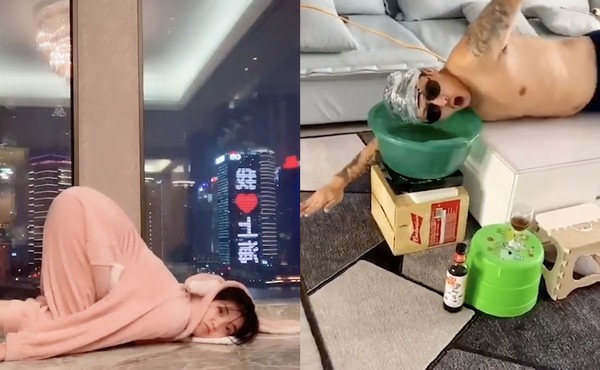 The Art of Comedy in Quarantine
As China enters its eighth week in quarantine, citizens turn to TikTok for a comedic reprieve.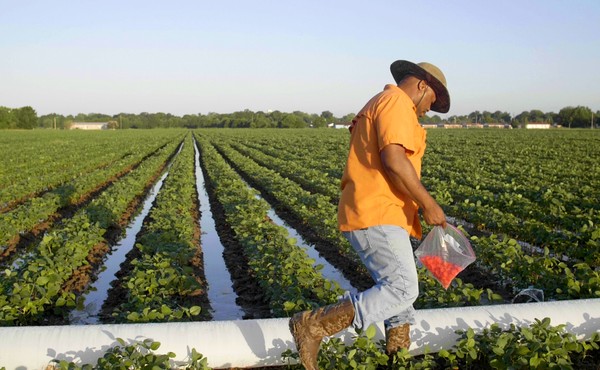 How Black Americans Were Robbed of Their Land
The U.S. government dispossessed 1 million black families of their farms. This is one family's story.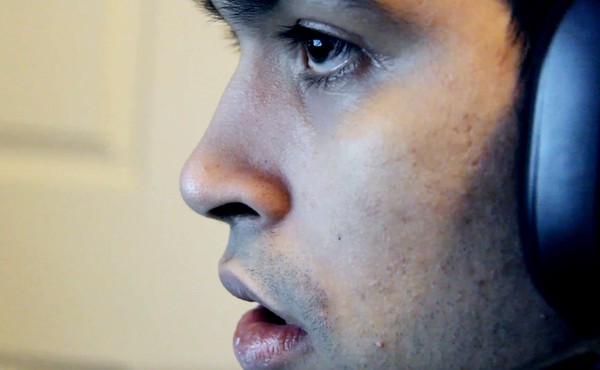 The Tragic Death of a Secret Gamer
Until he was diagnosed with cancer, "Allied" lived a double life.