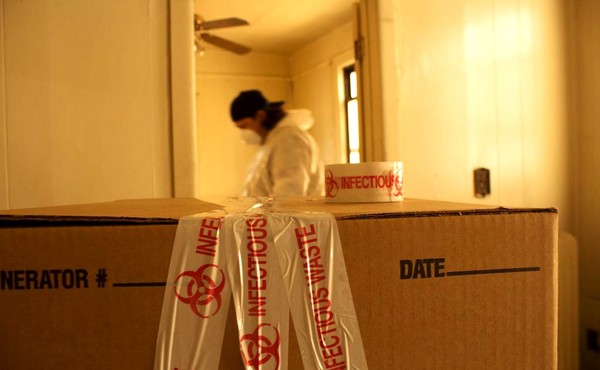 Smelling Death: On the Job With New York's Crime-Scene Cleaners
CSI and Law & Order would have you believe that a crime scene empties out after the glitzy detectives are done with it. In reality, somebody else has to come in and clean it all up.
Trying to Rebuild Women's Bodies After Female 'Circumcision'
A small number of surgeons are performing clitoral reconstruction procedures in the United States for victims of female-genital mutilation, offering a chance at physical recovery.