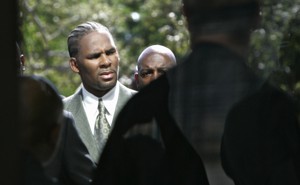 The Flawed Logic of R. Kelly's Most Unlikely Supporters
In Surviving R. Kelly, female fans who stand by the controversial singer offer justification for their loyalty. Still, their allegiance prompts the question: Why?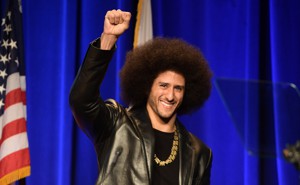 The Risky Business of Branding Black Pain
The commodification of civil-rights activism may appear revolutionary, but it can undermine the basic tenets of social movements. Colin Kaepernick's Nike campaign illustrates this conundrum perfectly.