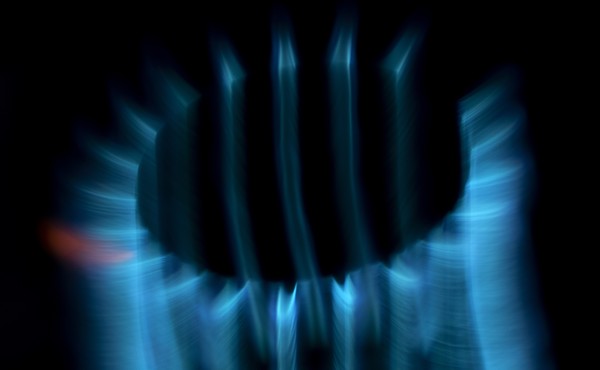 Kill Your Gas Stove
It's bad for you, and the environment. If you can afford to avoid it, you probably should.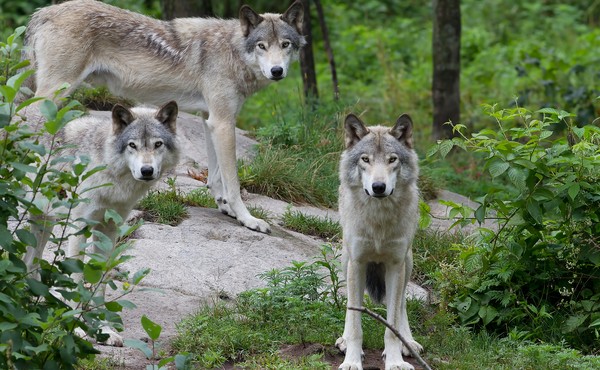 A Canadian Province Killed 463 Wolves for No Good Reason
A study showed that culling wolves could save caribou. But a second group of researchers saw a flaw in that conclusion.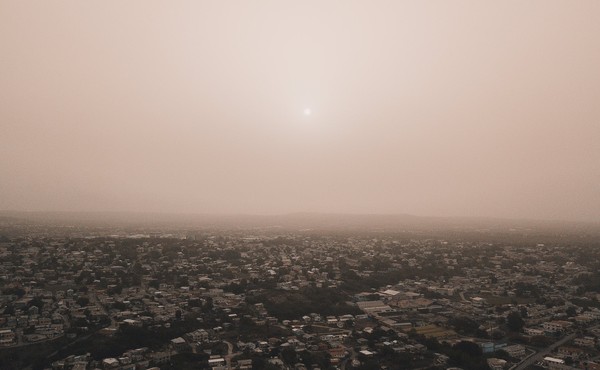 A Giant Dust Storm Is Heading Across the Atlantic
Dust from the Sahara can fertilize faraway lands and seas, but this supersize storm is a mixed blessing.