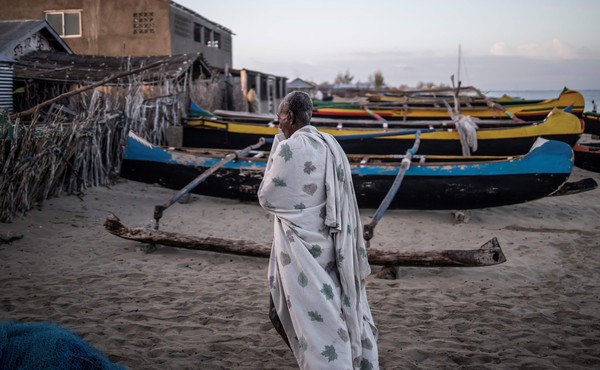 Madagascar's Fishers Are Stuck on Land
As a result of stormier seas caused by climate change, lifelong fishers have more than a month's less ocean time on average than they did 40 years ago.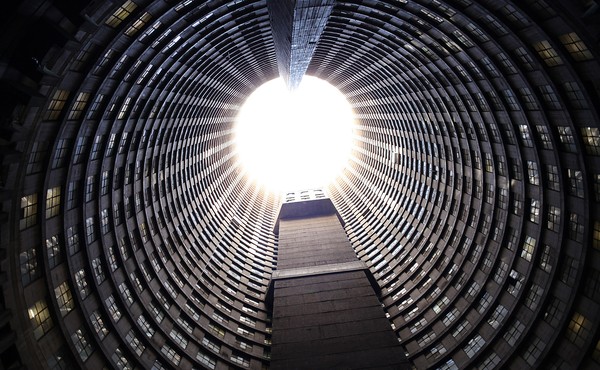 The South African Building That Came to Symbolize the Apocalypse
Ponte City, Africa's tallest apartment block, is a mainstay of movies about the end of the world—but it was once an apartheid-era architectural triumph.
How Ghana's Gory, Gaudy Movie Posters Became High Art
In the '80s and '90s, artists were charged with making films seem as lurid and enticing as possible, regardless of plot.