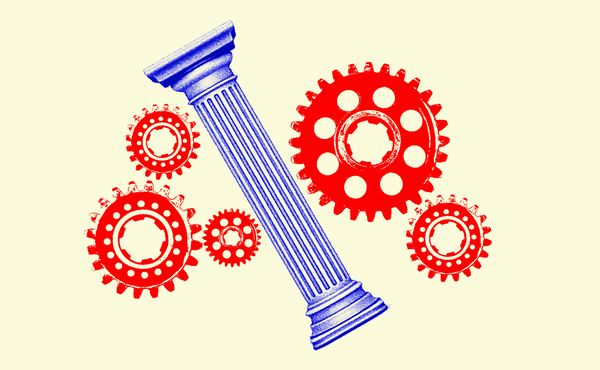 Court Reform Is Dead! Long Live Court Reform!
The Commission on the Supreme Court's findings may end up helping to set reform in motion, rather than stopping it in its tracks.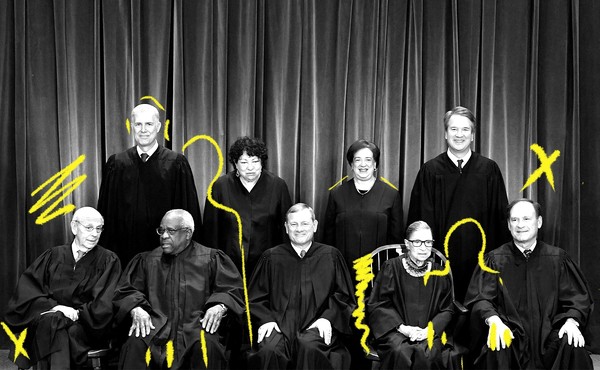 Reform the Court, but Don't Pack It
The goal shouldn't be to make the Court less ideological, but to make it less powerful.