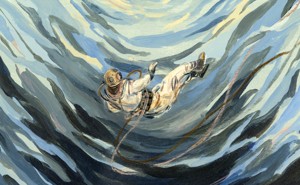 Jennifer Egan's Surprising Swerve Into Historical Fiction
In Manhattan Beach, very few things are what they appear to be.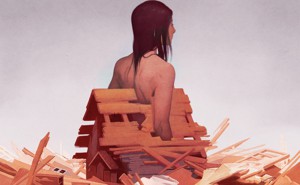 The Uncoupling
Her marriage broken, her house dismantled, Rachel Cusk has broken apart her fiction, too, remaking it in new ways.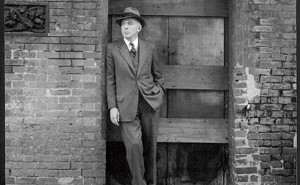 Joe Mitchell's Secret
The legendary New Yorker writer freely mixed fact and fiction—much of what he wrote wouldn't meet today's fact-checking standards. But maybe literary journalism has lost more than it's gained.