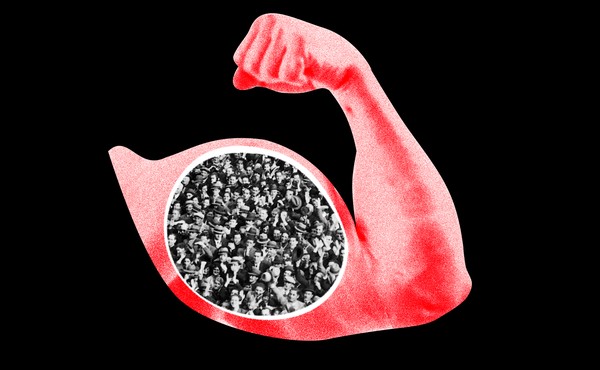 Welcome to the Age of Lawless Masculinity
Representative Paul Gosar's murderous and misogynistic video takes a page—albeit an extreme one—straight out of the authoritarian playbook.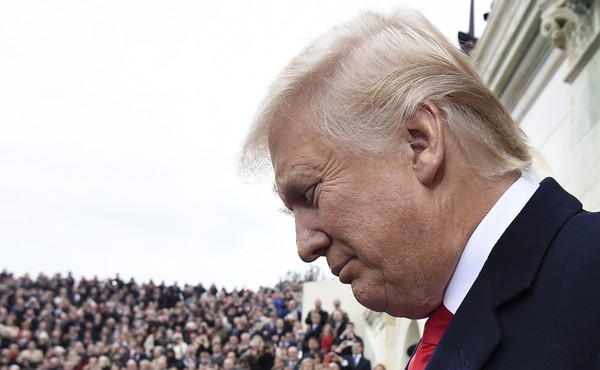 Donald Trump's Authoritarian Politics of Memory
Driven by opportunism, pragmatism, or fear, many begin to forget that they used to think certain things were unacceptable.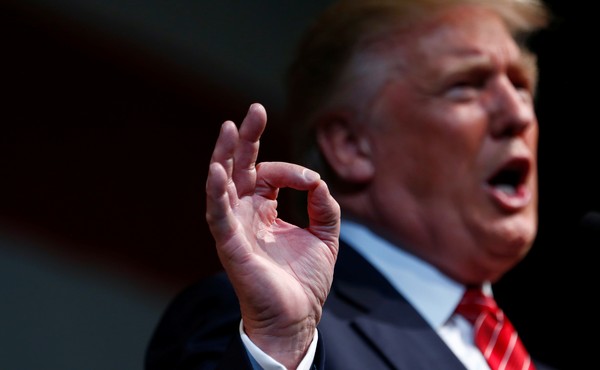 An American Authoritarian
The Republican presidential candidate is not a Fascist, but his campaign bears notable similarities to the reign of Italian dictator Benito Mussolini.