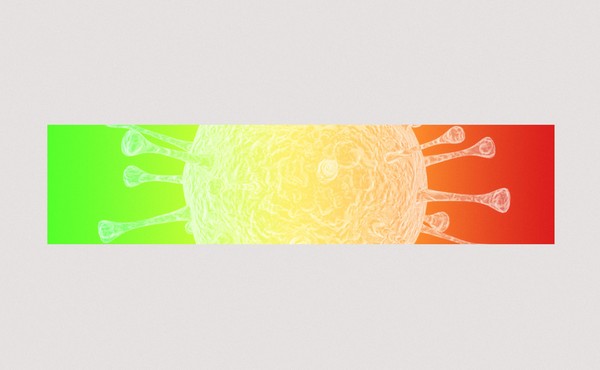 A Better Way to Think About Your Risk for COVID
For months we've been fixated on the idea that some people are at "high risk" and others aren't. Now scientists have a better understanding of the continuum.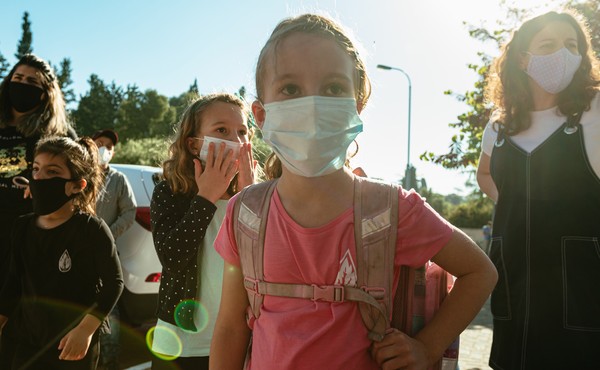 COVID-19's Effects on Kids Are Even Stranger Than We Thought
Doctors have found a concerning link between the rare pediatric complication known as MIS-C and a syndrome related to tampon use.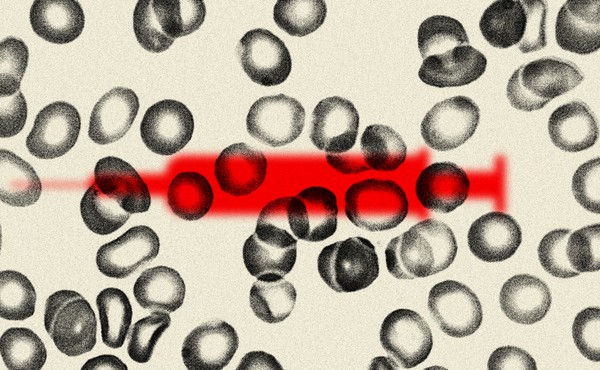 The Blood-Clot Problem Is Multiplying
So are theories to explain it.