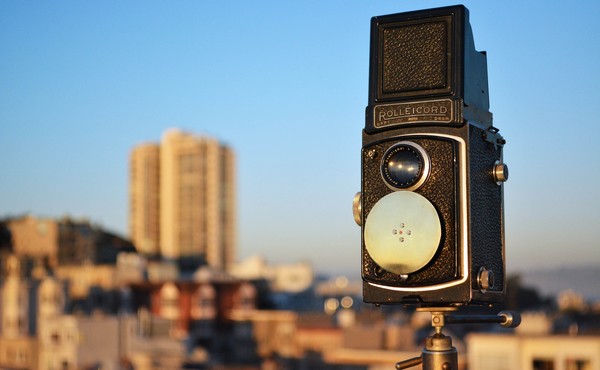 The Value of Art No One Alive Will Ever Experience
A library and a photography exhibit that won't open for 100 years are redefining "slow art" by challenging people to think about the world beyond their own lifetimes.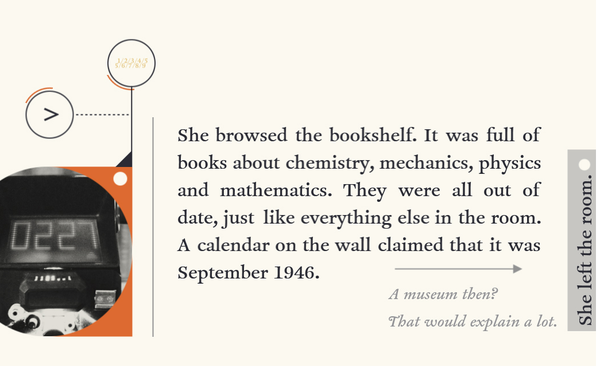 This Video Game Could Revolutionize Publishing—and Reading
With its use of sound and interactivity, the Device 6 app isn't a novel. ... Right?