An Intergalactic Tale Populated by Women
With the graphic novel On a Sunbeam, Tillie Walden has created a science-fiction universe of queer love, crumbling ruins, and magical forests. It might piss off the genre's purists.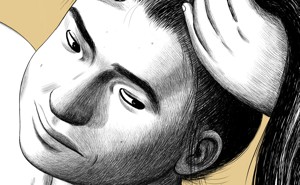 The Cartoonist Who Makes You Look Twice
With Boundless, Jillian Tamaki makes a profound case for the primacy of images in storytelling.