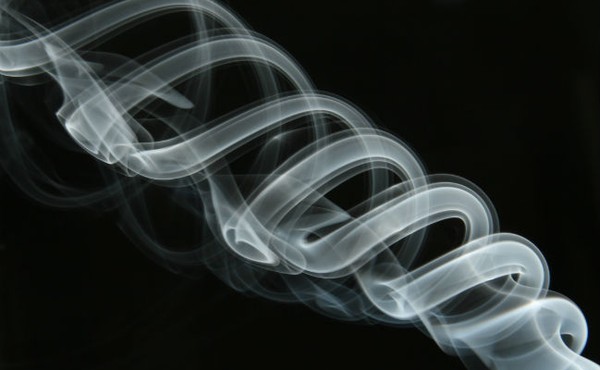 I Visited a Chickasaw Healer
As American alternative medicine grows in popularity, I decided to experience an even older style of nontraditional treatment.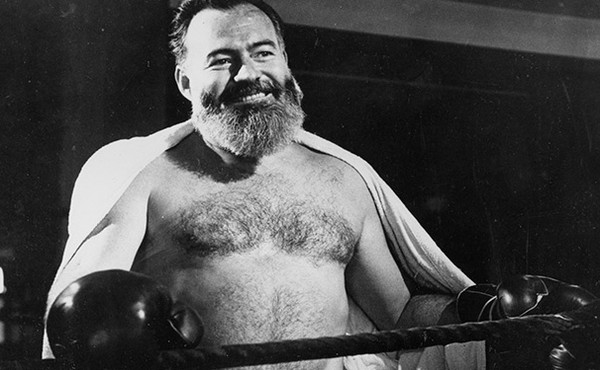 A Hairy Chest Makes a Man
Humans veered toward bare skin when the cost-benefit analysis favored having "fewer parasites" over a "warming, furry coat." But does it make me seem less virile?